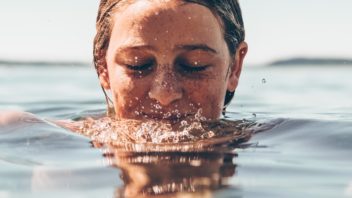 New For Summer 2022 Dates: August – SeptemberTimes: 17:00 – 19:00 Rye Watersports is opening up as a Wild swimming venue this summer. Our water …
Find out more
Our beach side is not only terrific for all types of water sports but we offer other exciting adventure sports as well. Take your family out …
See what's on offer →
2022 Available in Sailing, Windsurfing, Paddleboarding and more…
Subscribe to our Newsletter
Signup to our Newsletter to be notified on opening and closing dates, competitions, promo codes, news, blogs and much more!
---
Find out more?
Established back in Windsurfing's heyday in 1986, we're still a family run centre & keeping it real today with Kitesurfing lessons at Camber Sands and Greatstone.
Windsurfing, Dinghy Sailing, and Stand Up Paddleboard lessons for children and adults are run on our beautiful lake, here in East Sussex, from Mid-March to the end of October. An easy walk to get to from Rye and Camber Sands it's the perfect place to learn all watersports near the South East Coast.
Kids Activity Days, and windsurfing & dinghy sailing clubs are held throughout the Easter and Summer holidays and we have a thriving 'On Board' T.15 windsurfing club. We're a favourite with school groups and provide a super watersports programme for them.
Paddleboard, Windsurf, Dinghy and Canoe hire is available by the hour and day sailors with their own equipment are welcome.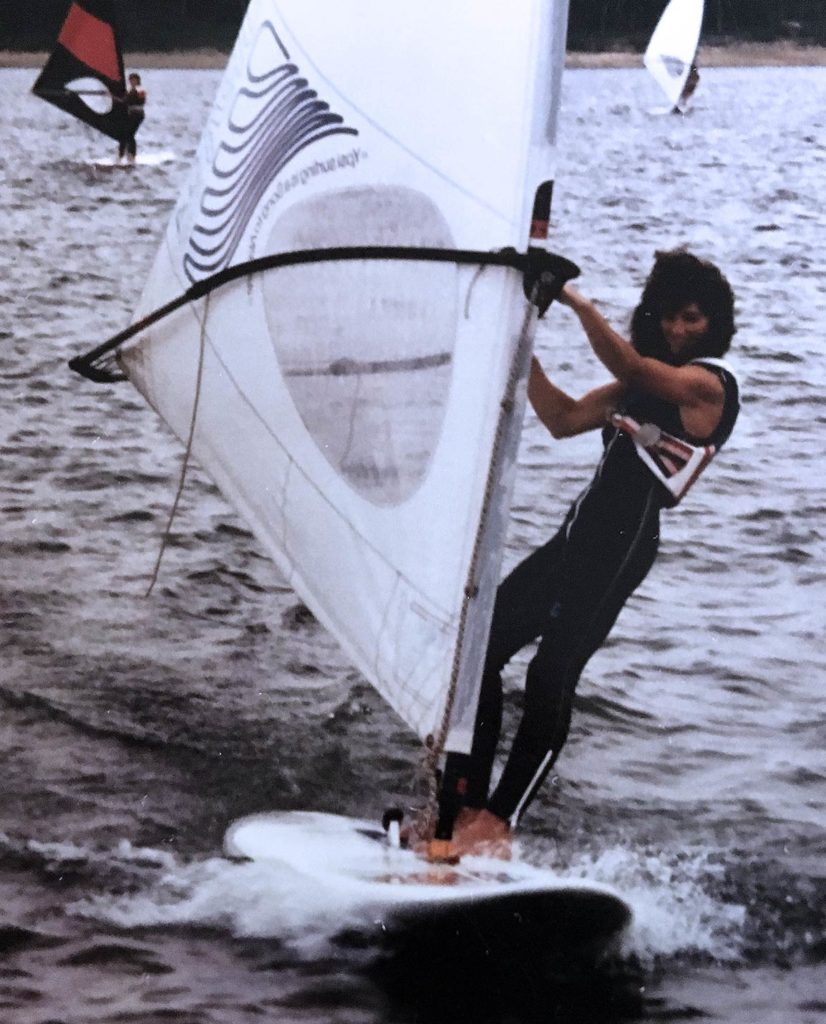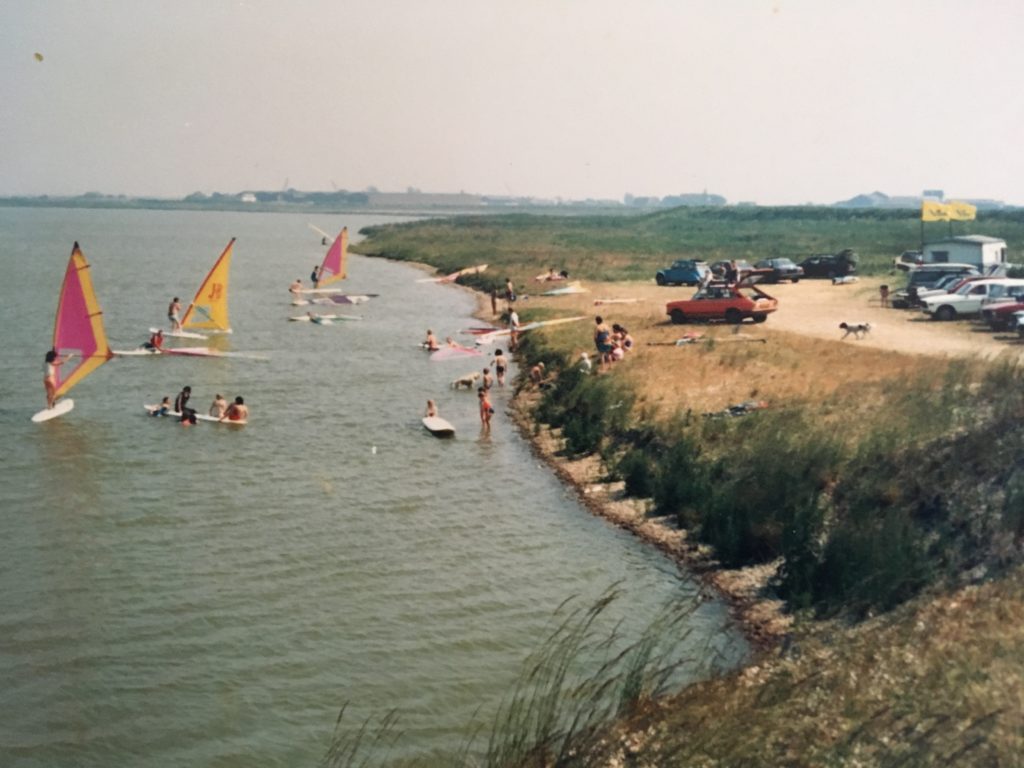 KIDS CAMPS - BOOK EARLY AS VERY POPULAR
2 day summer water sports fun camps for kids, with sessions in sailing, windsurfing, kayaking and lots more...
Affordable price lots of parking space and lots a different activities.
Jim Richardson
2022-04-16
As usual a warm welcome from the lovely staff and a great selection of equipment to play on the lake.
Antonello Mirone
2021-09-01
My last sailing experience was over 11 years ago on multihulls and 470 Double handler, but I never sailed alone and I felt it was time to relearn from scratch. I couldn't be happier, Milly was an outstanding teacher very patient with all my questions as also all the rest of the team on both Level 1 and 2 RYA. They go through all the comptences syllabus and from there on it's up to you to improve skills, test and try out. Here they don't give you just notions, they actually train you with practical competences to be able to sail safely and have fun. I will excercise now between London and Plymouth, but this place will be my main one for any future training. I wish you all the best in the future and who knows, maybe a race!
Great for windsurfing, large lake, if you have trouble getting back to launch site or traped against a bank they have motor boats to pick you up. Good for beginner and advanced, no worries about going to far out and not being able to get back. £15 to launch if you have your own equipment. There are no mother craft buzzing about to spoil you fun. The hire out equipment give private lessons and run courses.
My wife and I took our first ever Stand Up Paddleboard lesson today - great instruction in a small group of six. Perfect! We will be back for another go!
Great location for beginners to learn windsurfing, I had lesson with Macy, a wonderful instructor, very patient and detailed, learn more with her than a two day course I have done with another venue. Richard at the reception was friendly and helpful as well. Highly recommend!
Wild Swimming Booking NOW Our water quality has been graded by the Environment Agency guidelines as 'Excellent' ⭐️⭐️⭐️⭐️⭐️ We're excited to…
Learn about wild swimming