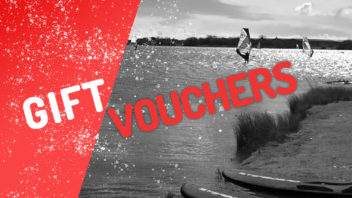 A watersports gift voucher makes a fantastic present for children and adults. You can buy one for a specific activity or a money voucher …
Find out more →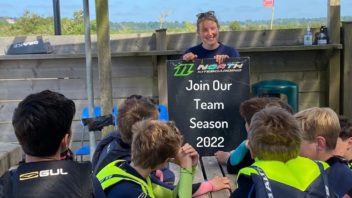 Here are the jobs currently available for the 2022 season. Chief Windsurfing Instructor:Qualifications: • RYA Senior Windsurf …
See what's on offer →
2022 Available in Sailing, Windsurfing, Paddleboarding and more…
Subscribe to our Newsletter
Signup to our Newsletter to be notified on opening and closing dates, competitions, promo codes, news, blogs and much more!
---
Find out more?
Established back in Windsurfing's heyday in 1986, we're still a family run centre & keeping it real today with Kitesurfing lessons at Camber Sands and Greatstone.
Windsurfing, Dinghy Sailing, and Stand Up Paddleboard lessons for children and adults are run on our beautiful lake, here in East Sussex, from Mid-March to the end of October. An easy walk to get to from Rye and Camber Sands it's the perfect place to learn all watersports near the South East Coast.
Kids Activity Days, and windsurfing & dinghy sailing clubs are held throughout the Easter and Summer holidays and we have a thriving 'On Board' T.15 windsurfing club. We're a favourite with school groups and provide a super watersports programme for them.
Paddleboard, Windsurf, Dinghy and Canoe hire is available by the hour and day sailors with their own equipment are welcome.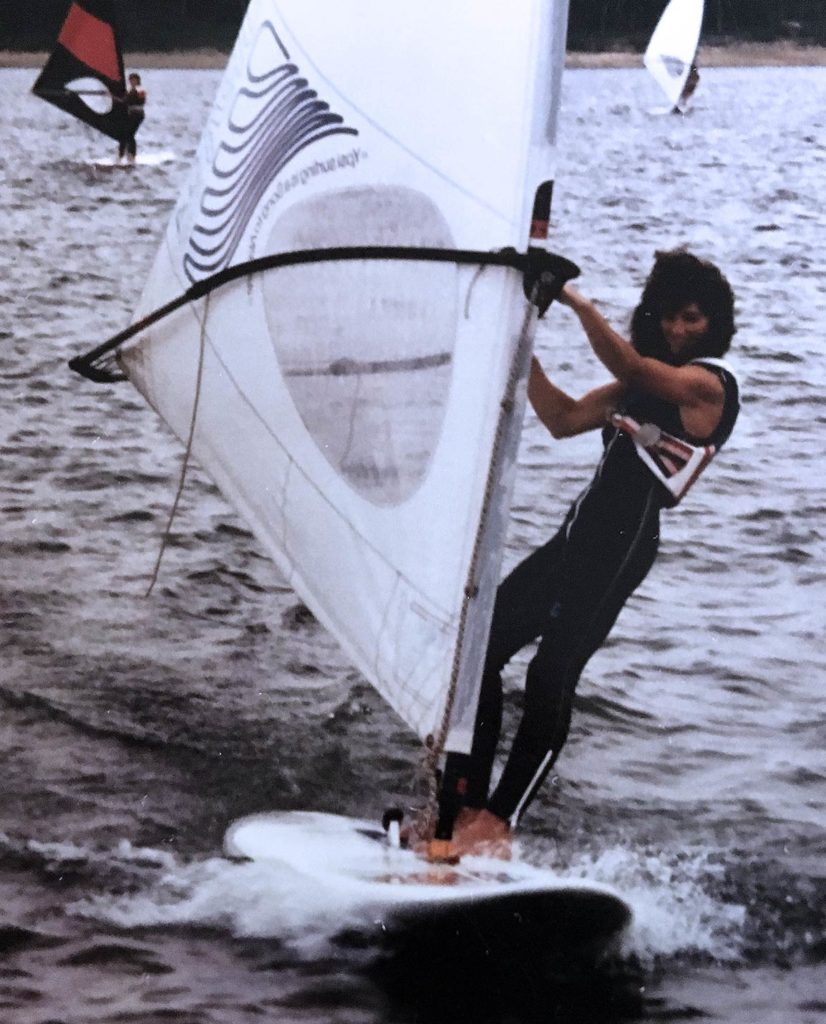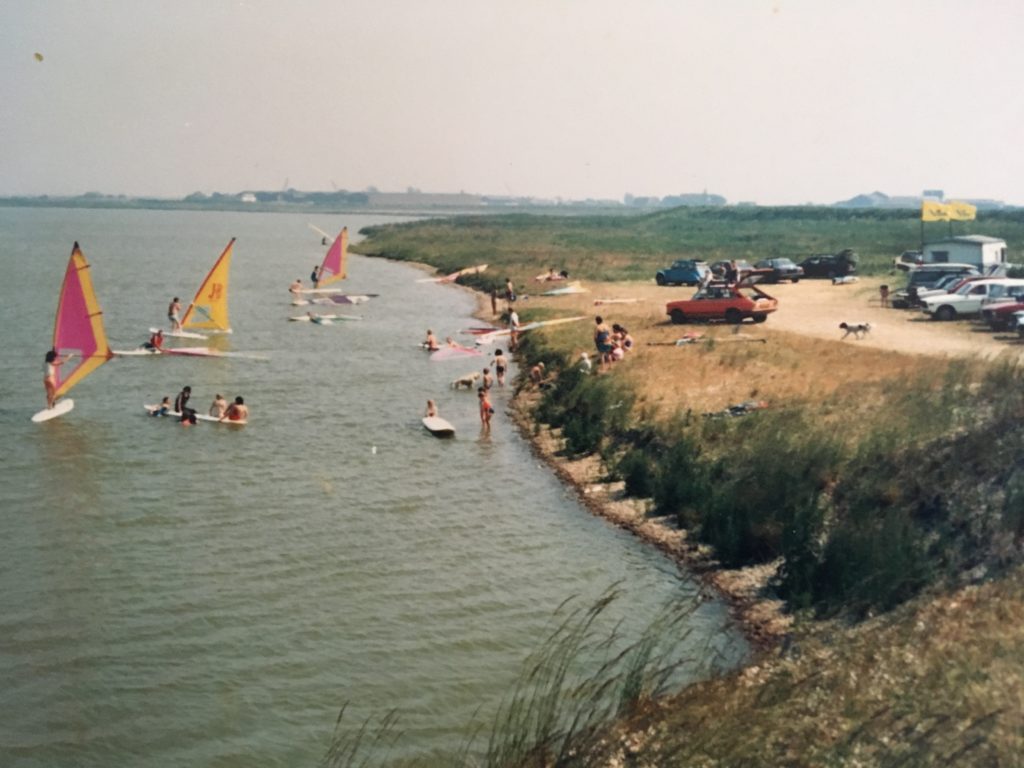 KIDS CAMPS - BOOK EARLY AS VERY POPULAR
2 day summer water sports fun camps for kids, with sessions in sailing, windsurfing, kayaking and lots more...
An unbelievably good place to learn and progress with the safety net of rescue if you get into trouble. The friendliest of staff who eat sleep and breath windsurfing sailing and kitesurfing and sup. On a good wind day you have a full range of sailors from beginner through to intermediate to advance.
Successfully completed a 2 day beginners kitesurf session on 19th & 20th August. A fantastic experience which took me from zero knowledge to standing up on a board start and I'm +50 yes old and should be taking it easy... apparently. Sam is a brilliant instructor, really chilled, very knowledgeable and expertly adapted the sessions to the weather conditions and my dodgy knees. I am definitely coming back for some follow up lessons. Thanks to all at Rye Watersports
My son has a wonderful time in the kids 2 day camp. Sailing, windsurfing and kayaking in beautiful weather, fun and knowledgeable instructors in a wonderfully relaxing environment. I could not recommend enough. Thank you - Anne-Marie